Hot Droplets for Collagen Buildup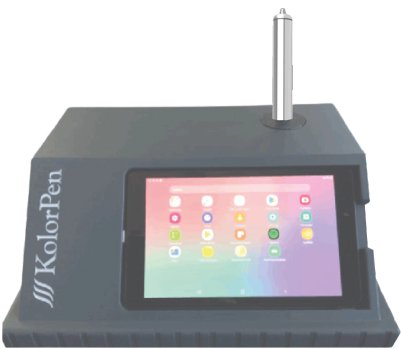 Collagen Buildup for Skin Tightening


New technique for Collagen Buildup
Our revolutionary technique, hot micro-droplet insertion, offers exceptional benefits. Unlike any other technology available today, this innovative approach allows for precise delivery of hot micro-droplets into the skin.
Thus, our system stimulates collagen buildup within the skin. This stimulation of collagen synthesis promotes skin rejuvenation and helps address various skin concerns, wrinkles, and uneven skin texture. Additionally, Using the therapeutic liquid brings dual benefits in a single treatment session: it promotes collagen production and delivers the therapeutic effects of the liquid itself. This approach maximizes the treatment's efficiency and enhances comfort for the individual.
Our technology offers a unique and advanced solution that combines the benefits of collagen stimulation and therapeutic effects in a single treatment session.
Histology Report of Hot Micro-Droplets Insertion
The KolorPen system utilizes warm micro-droplets (20°-70°C), a sophisticated method that delivers dual benefits: it stimulates collagen production in the skin and administers therapeutic effects through the micro-droplets. This advanced technique is designed to work effectively on all skin colors, making it a versatile solution for diverse individuals.
Through careful control of the depth of insertion, temperature, and dosage, the KolorPen system ensures that energy is delivered at precise temperatures to exact depths, minimizing the risk of complications and resulting in significantly less discomfort compared to other methods.
In summary, the histological analysis underscores the remarkable capabilities of the KolorPen system. It showcases not only its ability to foster collagen growth but also its proficiency in delivering therapeutic benefits with optimized comfort and safety. This makes it a promising tool for achieving desired outcomes across all skin types with significantly reduced risks and enhanced comfort for the individual.